Cross-cultural management
We effectively manage the processes in multicultural environments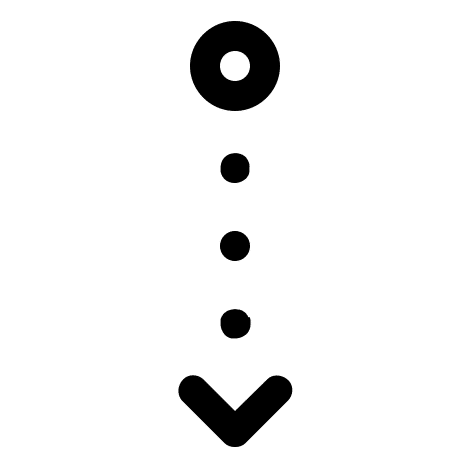 Corporate Diplomats & Translators
ensures effective intercultural communication
Cross-cultural communication and management is a huge challenge for modern companies and managers, but it is also a great opportunity resulting from the potential of multicultural teams. 
Today's labour markets transcend geographical barriers. Knowledge, skills, and competences of employees and managers are transferred in the real and digital world to those locations in which they are currently needed. 
Effective communication and management processes in cross-cultural environments require specialist knowledge and competence in interpersonal relations as well as being aware of the fact that better results can be achieved by adapting specific management tools, such as motivation, rewarding, communicating, conflict management and negotiations. 
Another important element of cross-cultural communication is gender intelligence, i.e. effective communication between men and women in the work and business environment. 
As experts in communication and cross-cultural management, we offer tailor-made implementation, consulting and training services aimed at increasing the performance of companies through effective cross-cultural communication.