Specialist translations
Quality and timeliness assurance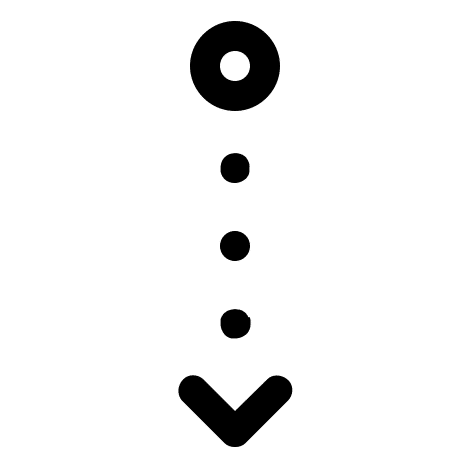 Corporate Diplomats & Translators
 

is more than just a translation agency.
For over 30 years of experience in many market sectors, we have been developing a global network of specialists selected on the basis of strict quality procedures.
We constantly invest in new technologies to provide our clients with modern and comprehensive service.
Translations
Our specialists provide translations in the fields of law, finance, science, marketing, technology, and others in over 70 languages! 
Many texts require creativity and cultural adaptation. To meet these requirements, we carefully select our specialists coming from remote areas of the world. 
We provide our clients with dedicated terminology databases, glossaries, and translation memories. 
Certified translations
Certified translations (sworn translations) are formal documents bearing a seal of a translator entered into the list of sworn translators of the Ministry of Justice. 
We ensure fast execution times for multi-page ordinary and certified translations. 
DTP and design
We cooperate with DTP professionals and multiple artists, fine-art photographers, and graphic designers to easily execute advanced graphic designs and prepare them for print. 
We work on the majority of available file formats using, inter alia, the following programmes: 
Adobe InDesign
Adobe Illustrator
Adobe Photoshop
Adobe Pagemaker
Affinity Photo

Affinity Publisher
Affinity Designer
QuarkXPress
A

uxiliary

 

services
Each stage of the translation process is also available as an individual service. 
We can verify, edit, and proofread a text provided by a client or carry out a website language audit. We also take care of the entire publication process, from content preparation, editing and proofreading to printing.
Interpretations
Corporate Diplomats & Translators consists of high-class specialists holding various types of events, including conferences and training courses, meetings of management boards and supervisory boards as well as notarial deeds at a notary's office, business meetings and negotiations, and other occasional meetings. 
We provide the following types of interpreting:
Consecutive interpreting
Consecutive interpreting is a method of communication whereby the interpreter first listens to the speaker and then the speaker makes a short break to let the interpreter interpret the phrases spoken out. 
The interpreter often has to coordinate the speech of many people, e.g. participants sitting around a conference table. This requires good divisibility of attention, the ability to switch quickly from the source language to the target language and vice versa, and to keep focused under increased stress.
Simultaneous interpreting
In the case of simultaneous interpreting, the interpreter is located in a special soundproof booth equipped with the appropriate equipment, such as a microphone, headphones, a recording system or a discussion kit with an audio system. The position of the booth should enable the interpreter to easily see the speaker to be able to recognise their facial expression, emotions, etc. The interpreter simultaneously interprets the sentences spoken out by the speaker. Each participant can hear the interpretation on headphones in real time. Simultaneous interpreting always involves two interpreters.
Remote interpreting
Video remote interpreting (teleconferencing and videoconferencing) uses various digital platforms, such as Skype, Zoom, Teams, and ordinary smartphones enabling several people to participate in a phone call. For remote simultaneous interpreting (RSI), a more advanced form of remote solutions, a remote hub, bringing together all interpreters and equipped with booths and appropriate conference equipment, is typically used. Conference participants connect online from various locations around the world.
Exceptional availability
As we work with an extensive global network of translators and consultants around the world, we can easily ensure that they are available when needed. The solutions we use are supported by a dedicated concierge service which gives the client insight into the project process and allows for review and update on an ongoing basis. This enables the client to supervise the project in real time, discuss uncertainties, add actions and at the same time be advised on optimal solutions to control costs and achieve the highest cost efficiency of the project.