The Art of Building Global Relations
Development of international relations
–

the

art of listening, communication and

correct interpretation based on expert knowledge, experience, and trust

 
We have

 

mastered this art to perfection

The Art of Building Global Relations
Development of international relations
–

the

art of listening, communication and

correct interpretation based on expert knowledge, experience, and trust

 
We have mastered this art to perfection
Corporate Diplomats & Translators
partner of largest law firms, research centres, and media agencies
Corporate Diplomats & Translators is a team of professionals with over 30  years of experience in working with business, public institutions, universities, as well as scientific and research institutes.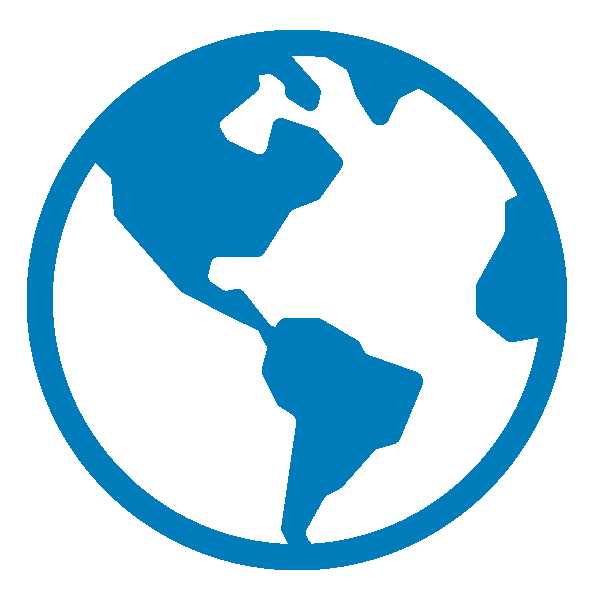 Truly global coverage
We operate on the international market, providing consulting services, seminars for businesses, and specialist translations which require expert knowledge and the highest level of security. We provide services for foreign trade missions and business conferences in over 70 languages.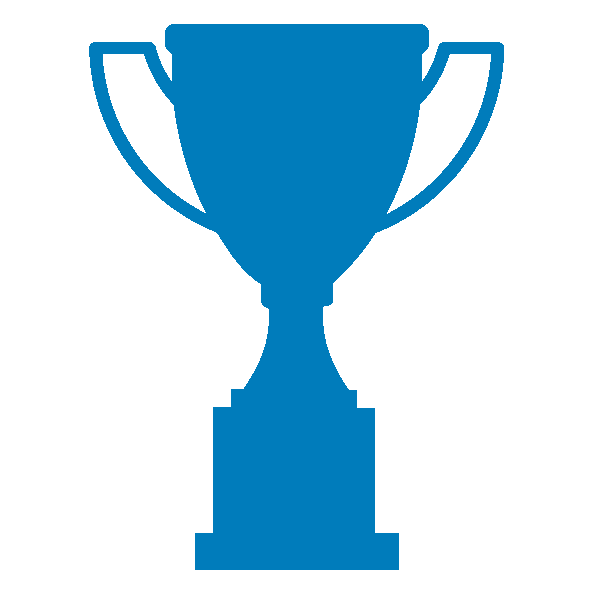 Over 30 years of experience
For more than 30 years of activity, companies and institutions at home and abroad have trusted us. We constantly expand our team of experts to be able to respond quickly to the clients' needs and execute an order as quickly as reasonably possible.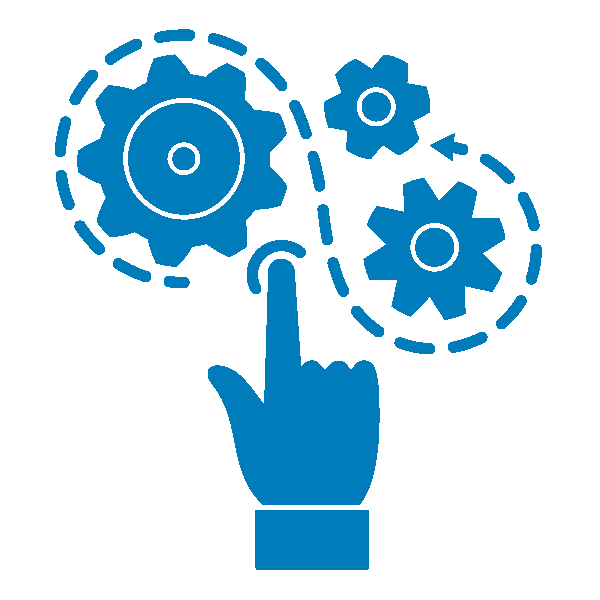 Comprehensive services
We invest in new technologies to carry out multiple tasks at the same time and provide our clients with comprehensive services for complex processes concerning business, law, negotiation, image, and other areas. 
We consolidate many actions into integrated processes usually performed by different suppliers,
so that our clients can take full advantage of cost-effective solutions
and focus solely on their objectives.
We build the future

 

of global business relation

s through trust, confidentiality, expertise

,

 

and effective cross-cultural communication
Corporate Diplomats & Translators Quality and Development Policy
We approach +∞
Corporate Diplomats & Translators Quality and Development Policy
We approach +∞ 
We are diplomats, translators, and consultants. As experts in communication and cross-cultural management, we offer tailor-made translation, implementation, consulting, and training services. Specialist translations
For over the 30 years of experience, we have been developing a global network of specialists selected on the basis of strict quality procedures. Communication and cross-cultural management
Effective communication and management processes in cross-cultural environments require specialist knowledge, competence in interpersonal relations, and the ability to use appropriate management tools. Corporate diplomacy
We provide developed methods, organisation, and specialists implementing corporate diplomacy projects, and take into account the requirements of all stakeholders. Seminars & workshops
Sharing knowledge is one of our values. We invite everyone interested in improving their skills and competences to attend our training courses. 
Our mission is to perfect the art of building global business relation
Quality
We have implemented the integrated management system certified to four international standards: 
| | |
| --- | --- |
| ISO 9001 | Quality Management System |
| ISO 17100 | Translation Services – Requirements  |
| DIN 2345 | Translation Contracts  |
| ISO/IEC 27001 | Information Security Management System |
We operate in conformity with procedures, which means that each task performed is monitored and subject to quality control. 
Quality
We have implemented the integrated management system certified to four international standards: 
| | |
| --- | --- |
| ISO 9001 | Quality Management System |
| ISO 17100 | Translation Services – Requirements  |
| DIN 2345 | Translation Contracts  |
| ISO/IEC 27001 | Information Security Management System |
We operate in conformity with procedures, which means that each task performed is monitored and subject to quality control. 
Remote management of various ventures is one of the biggest challenges in modern projects centring

 

around

 

business, education, science and other areas. With proven and up-to-date management procedures, we oversee complex remote projects, and control their progress and quality at every stage of execution.
We focus on excellence, keeping the near and distant future in harmony. 
Remote interpreting
Video remote interpreting (teleconferencing and videoconferencing) uses various digital platforms, such as Skype, Zoom, Teams, and ordinary smartphones enabling several people to participate in a phone call. For remote simultaneous interpreting (RSI), a more advanced form of remote solutions, a remote hub, bringing together all interpreters and equipped with booths and appropriate conference equipment, is typically used. Conference participants connect online from various locations around the world. 
Exceptional availability
As we work with an extensive global network of translators and consultants around the world, we can easily ensure that they are available when needed. The solutions we use are supported by a dedicated concierge service which gives the client insight into the project process and allows for review and update on an ongoing basis. This enables the client to supervise the project in real time, discuss uncertainties, add actions and at the same time be advised on optimal solutions to control costs and achieve the highest cost efficiency of the project. 
Localisation and globalisation
Website and software localisation is the process of adapting the content to the requirements of the local market. Adaptation means not only translating messages and software documentation, but also ensuring consistency of the content of different interfaces. For this purpose, the translator often cooperates with a software development team. The aim of globalisation is to make a localised website or software internationally universal, i.e. remove dependencies between the product and the target language for future localisation. Proper planning helps to reduce translation costs in the future.
Editing
Text editing is the process of preparing a text for publication in terms of content and stylistics. The editor revises the material, removing grammatical, lexical, stylistic, syntax, logical, and factual errors. The recipient should be able to fully and properly understand the edited text in accordance with its intended use. Texts translated into both the mother tongue and foreign languages are subject to editing. When you order a translation with editing, you can be sure that the translated text meets the highest standards, regardless of the quality of the source text. 
Postediting
Postediting is the process whereby which a machine-generated translation is processed, i.e. verified, revised and edited by specialist translators. Each machine translation requires intensive human effort as the machine is not able to recognise nuances and contexts, and therefore is not able to interpret the content correctly. Postediting is a hybrid model of text processing in which specific contents are machine-translated and verified by a team of experienced translators to ensure that the end result is in line with the project's objectives. 
Transcreation
Transcreation is a process adapting the source text to the target language. It requires maintaining the existing intent, emotion, style, tone, and context so that the target text is clear as much as the source text in these respects. Transcreation is the merger of two words: translation and creation. It is a creative process that requires the expertise of the translator to identify the cultural differences between the source and target language audiences. 
Zdalne zarządzanie różnymi przedsięwzięciami stanowi jedno z trudniejszych działań współczesnych projektów biznesowych, edukacyjnych, naukowych i in. Dzięki zweryfikowanym w działaniu i aktualizowanym procedurom zarządzania nadzorujemy skomplikowane projekty wykonywane zdalnie, kontrolując ich postęp i jakość na każdym etapie ich realizacji.
Koncentrujemy się na doskonałości, harmonizując przyszłość bliższą i dalszą.
Tłumaczenia zdalne
Zdalne tłumaczenia w postaci tele- i wideokonferencji wykonywane są za pośrednictwem różnych platform cyfrowych, takich jak Skype, Zoom, czy Teams, a także z wy­korzystaniem zwykłych smartfonów, gdzie w roz­mowie telefonicznych może uczestniczyć kilka osób. Bardziej zaawansowaną formą rozwiązań zdalnych są tłumaczenia symultaniczne (ang. RSI – remote simultaneous interpreting), w których najczęściej stosowany jest tzw. hub tłumaczeniowy, w którym tłumacze pracują w jednym miejscu, wyposażonym w kabiny oraz odpowiedni sprzęt konferencyjny, podczas gdy uczestnicy konferencji biorą w niej udział online z różnych miejsc na świecie.
Ponadstandardowa dostępność
Dzięki współpracy z rozbudowaną globalną siecią tłu­maczy i konsultantów na całym świecie zapewnienie ich dostępności w dowolnym czasie nie jest już problemem. Rozwiązania te wspierane są dedykowaną obsługą typu concierge, która gwarantuje klientowi nie tylko wgląd w proces realizacji projektu, lecz także daje mu możliwość jego bieżącej weryfikacji i aktualizacji. W ten sposób klient może w czasie rzeczywistym nadzorować realizację projektu, konsultować wątpliwości i u­zu­peł­niać działania, korzystając jednocześnie z doradztwa w za­kresie najbardziej optymalnych rozwiązań, a tym samym kontrolować koszty, osiągając najwyższą efektywność kosztową projektu.
Lokalizacja i globalizacja
Lokalizacja stron internetowych i oprogramowania po­le­ga na dostosowaniu ich treści do wymagań rynku lo­kal­ne­go. Dostosowanie oznacza nie tylko przetłumaczenie komunikatów i dokumentacji oprogramowania, lecz także zapewnienie spójności treści prezentowanych przez różne interfejsy, co w praktyce często oznacza współpracę tłumacza z zespołem programistów. Celem globalizacji jest spowodowanie, aby zlokalizowana strona lub program były międzynarodowo uniwersalne, czyli aby zniwelowane zostały zależności między produktem a językiem docelowym z przeznaczeniem przyszłego zlokalizowania produktu. Od­powiednie planowanie pozwala na ograniczenie kosztów tłumaczenia w przyszłości.
Redakcja
Redakcja tekstu to proces merytorycznego i sty­lis­tycz­nego opracowania tekstu do publikacji. Zadaniem redaktora jest poprawienie całości materiału, usuwając błędy gramatyczne, leksykalne, stylistyczne, składniowe, logiczne i mery­toryczne. Redakcja tekstu powinna zapewnić odbiorcy pełne i poprawne zrozumienie tekstu, zgodnie z jego zamierzonym celem. Redakcję przeprowadza się zarówno w odniesieniu do tekstów pisanych przez autorów piszących w języku ojczystym, jaki tekstów tłumaczonych na języki obce. Zamawiając tłumaczenie z redakcją zawsze zyskuje się pewność, że przetłumaczony tekst będzie odpowiadał najwyższym standardom, niezależnie od jakości tekstu źródłowego.
Postedycja
Postedycja to proces, w którym tłumaczenie maszynowe zostaje przetworzone, tj. zweryfikowane, skorygowane i zre­dagowane przez tłumaczy specjalistów. Każde tłu­maczenie maszynowe wymaga intensywnej pracy czło­wieka, ponieważ maszyna nie potrafi rozpoznać niuansów i kontekstów, a co za tym idzie – nie jest w stanie poprawnie zinterpretować treści. Postedycja to hybrydowy model pracy nad tekstem, w którym okreś­lone wolumeny treści są tłumaczone maszynowo, a zespół doświadczonych tłumaczy weryfikuje powstałe w ten sposób teksty i dba o to, aby efekt końcowy był zgodny z założeniami projektu.
Transkreacja
Transkreacja to adaptacja przekazu tekstu źródłowego do języka docelowego. Proces ten wymaga zachowania intencji, emocji, stylu, wydźwięku i kontekstu teksu źródłowego, tak aby w tekście docelowym wszystkie te aspekty były tak samo zrozumiałe. Słowo "transkreacja" pochodzi z połączenia słów "translacja" i "kreacja". Jest to zatem proces twórczy, wymagający specjalistycznej wiedzy tłumacza, który będzie potrafił uwzględnić różnice kulturowe pomiędzy odbiorcami języka źródłowego i docelowego.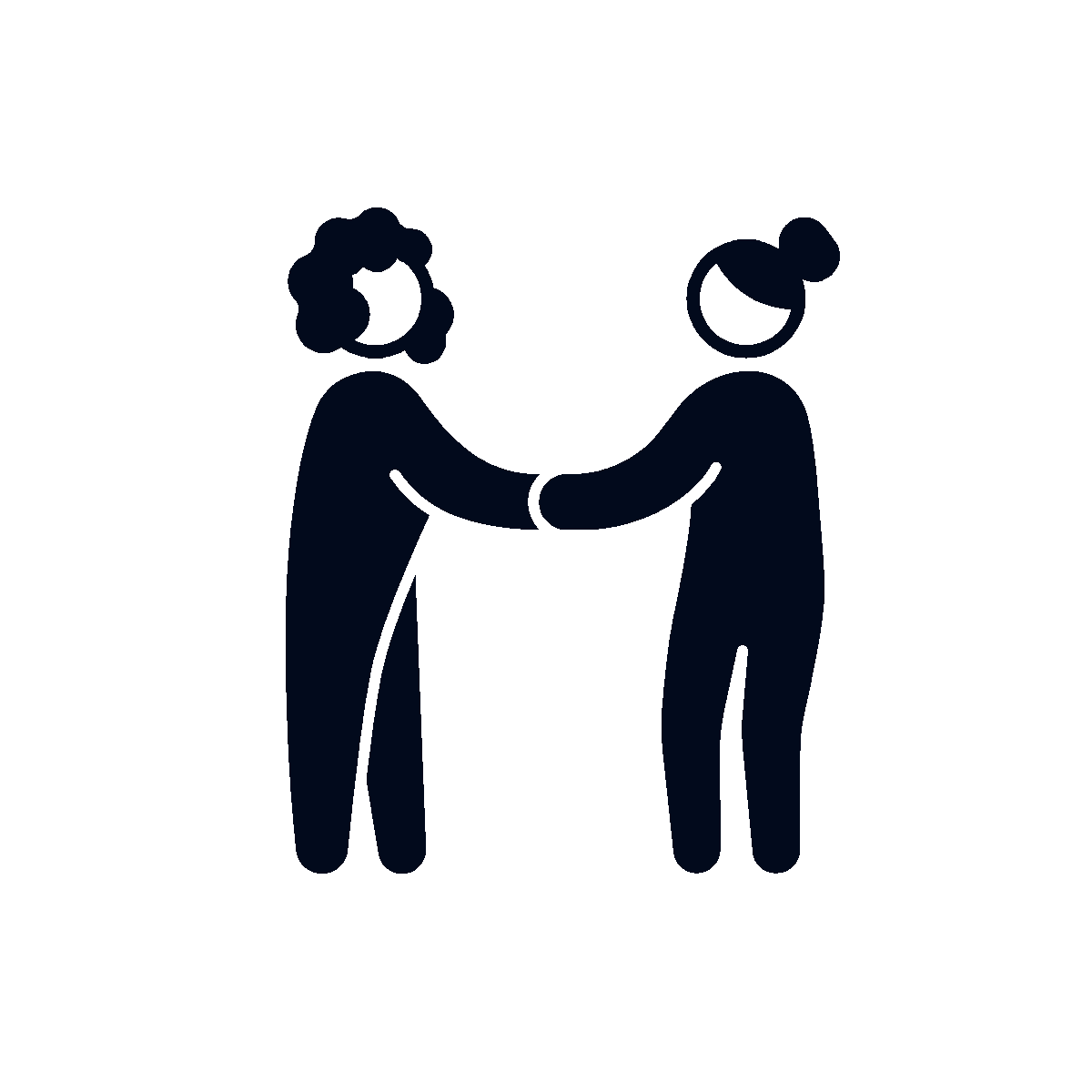 We keep our word in every language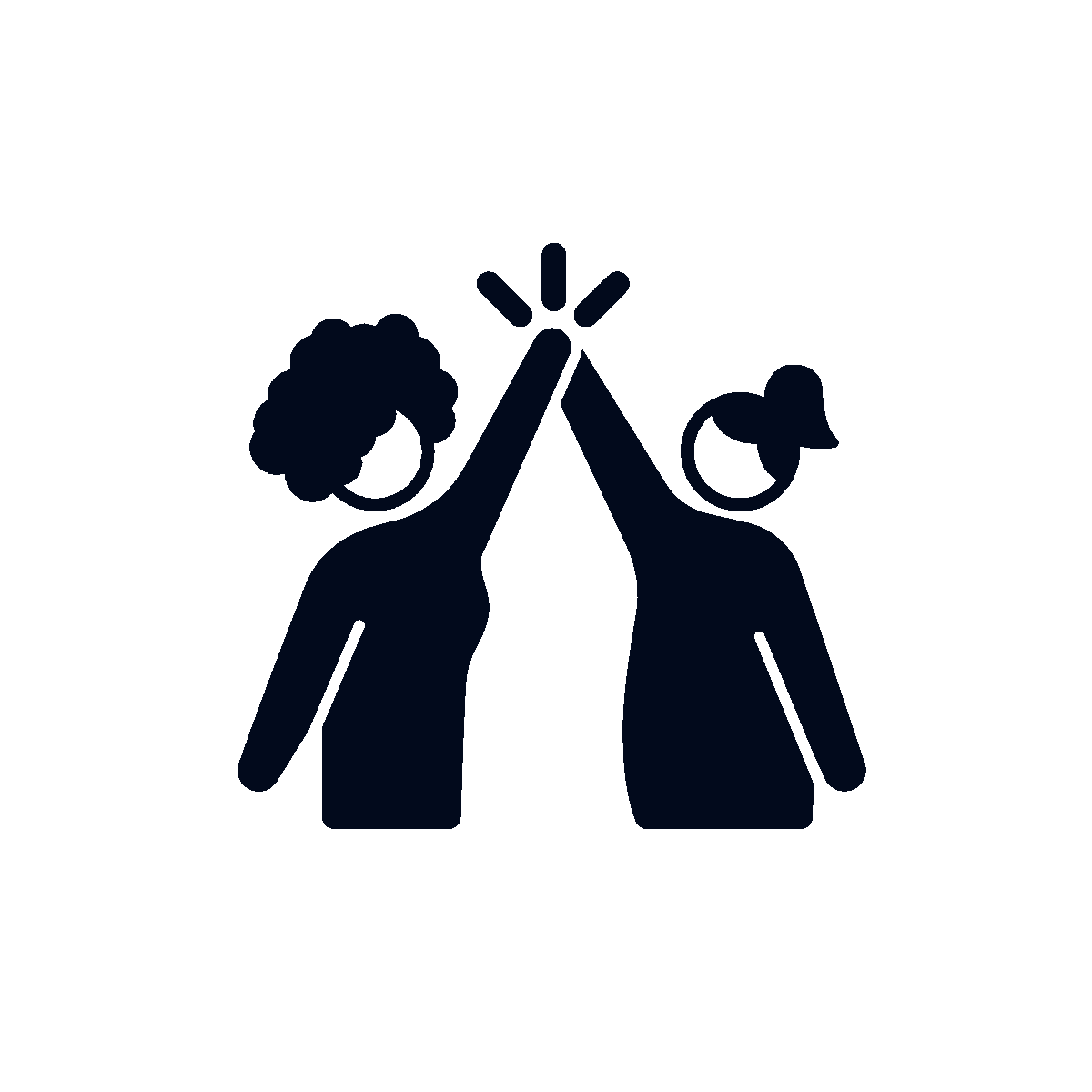 We follow an open-door and open-mind policy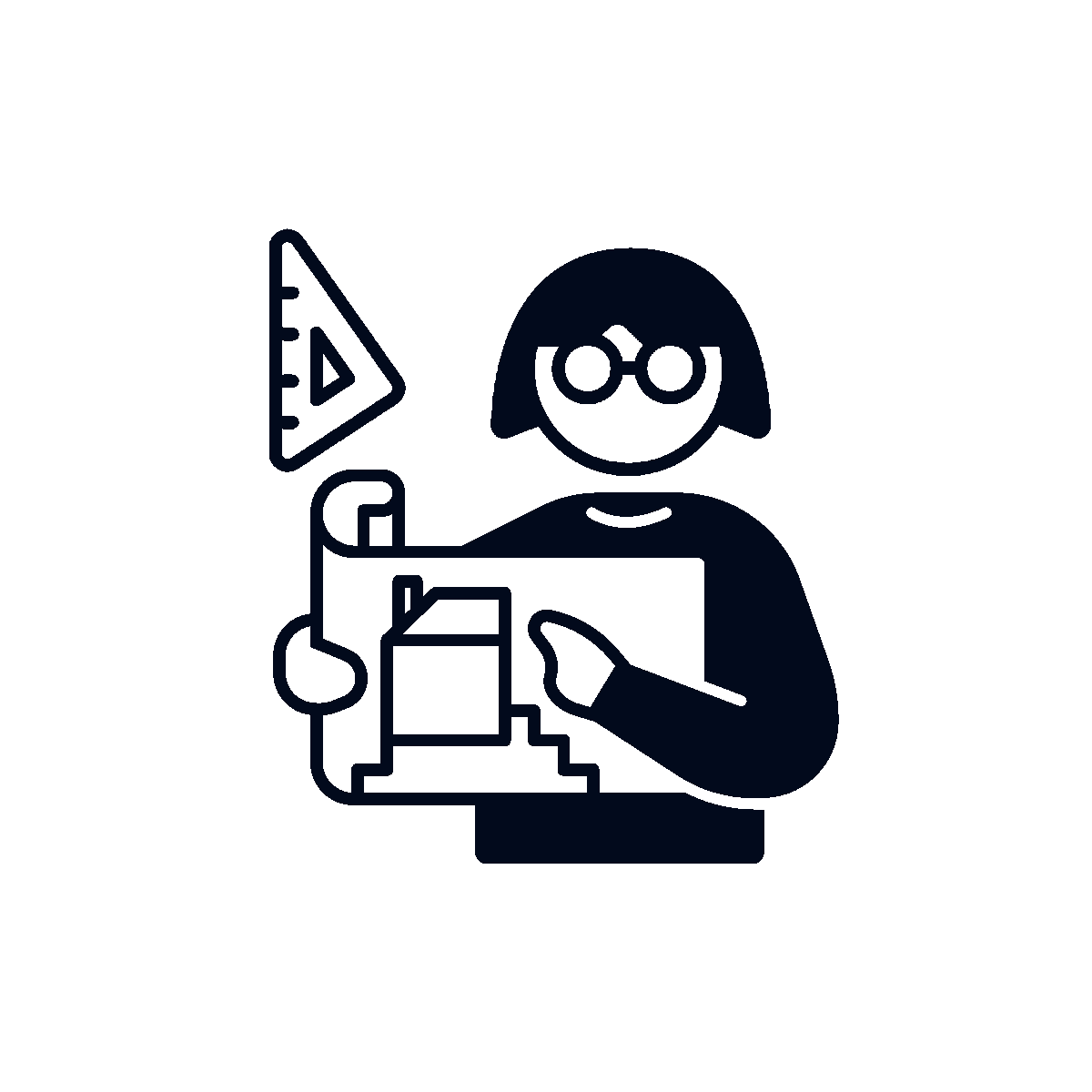 We grow through competence and values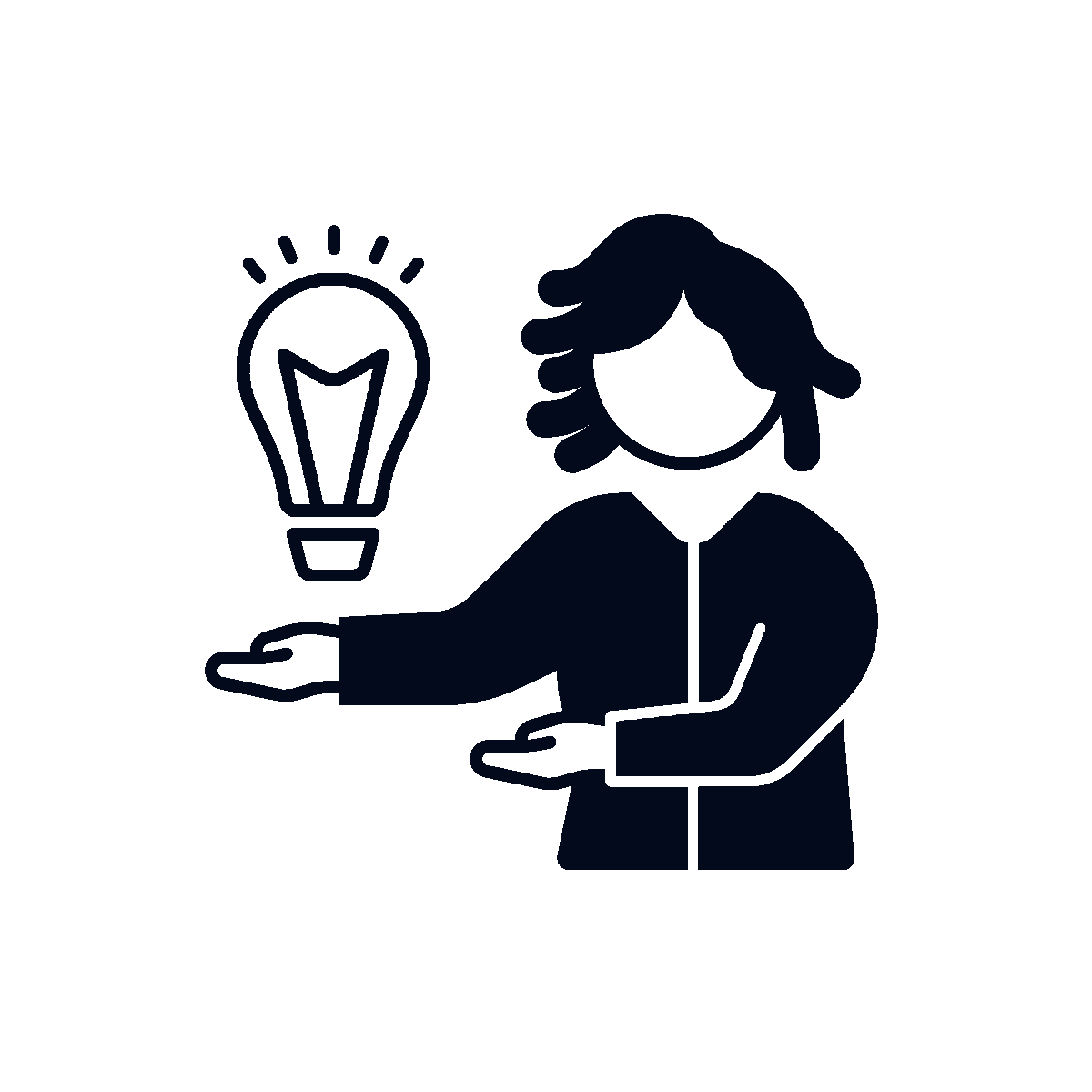 We share our knowledge, experience, and work results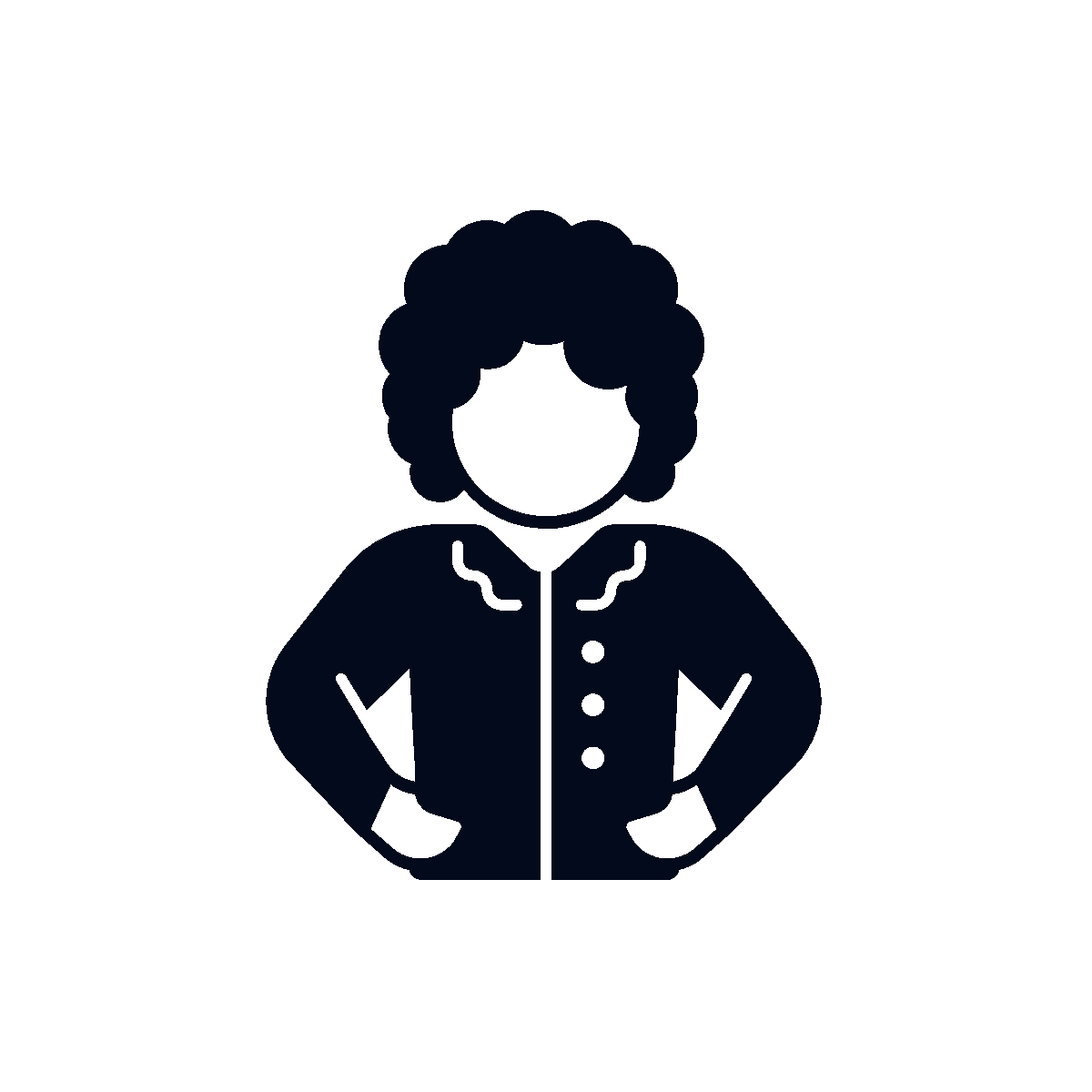 We are responsible for our actions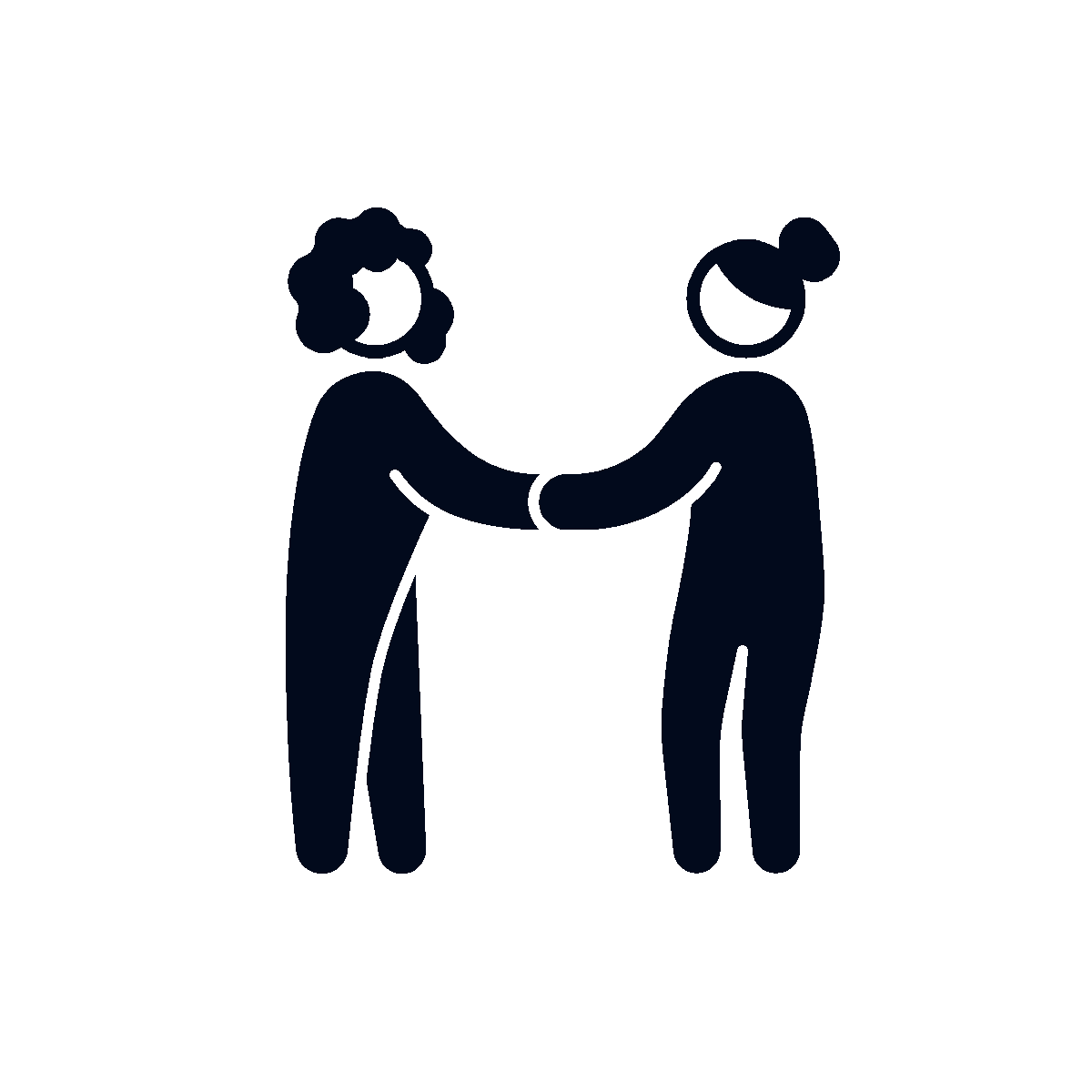 Dotrzymujemy słowa
w każdym języku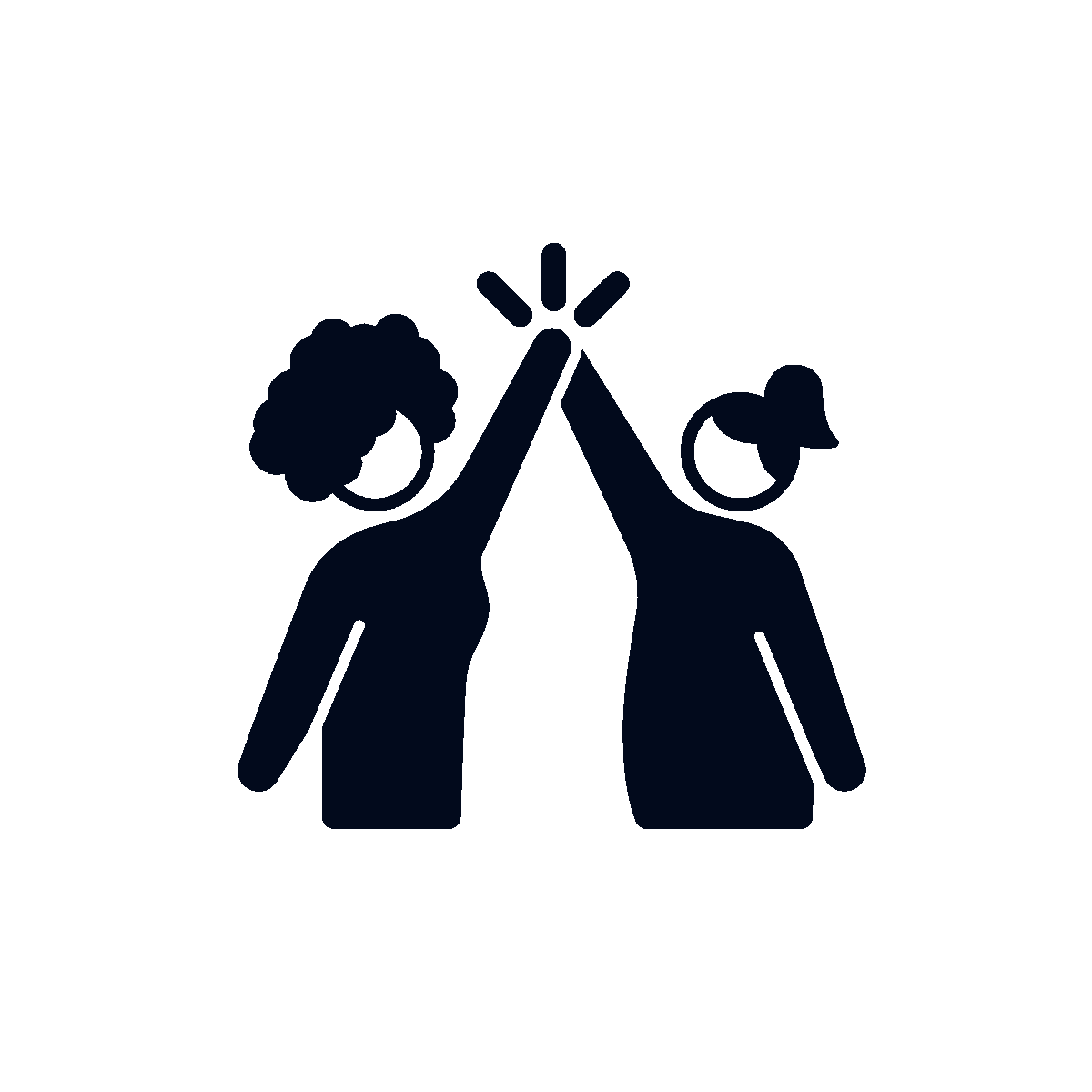 Prowadźmy politykę otwartych drzwi
i otwartego umysłu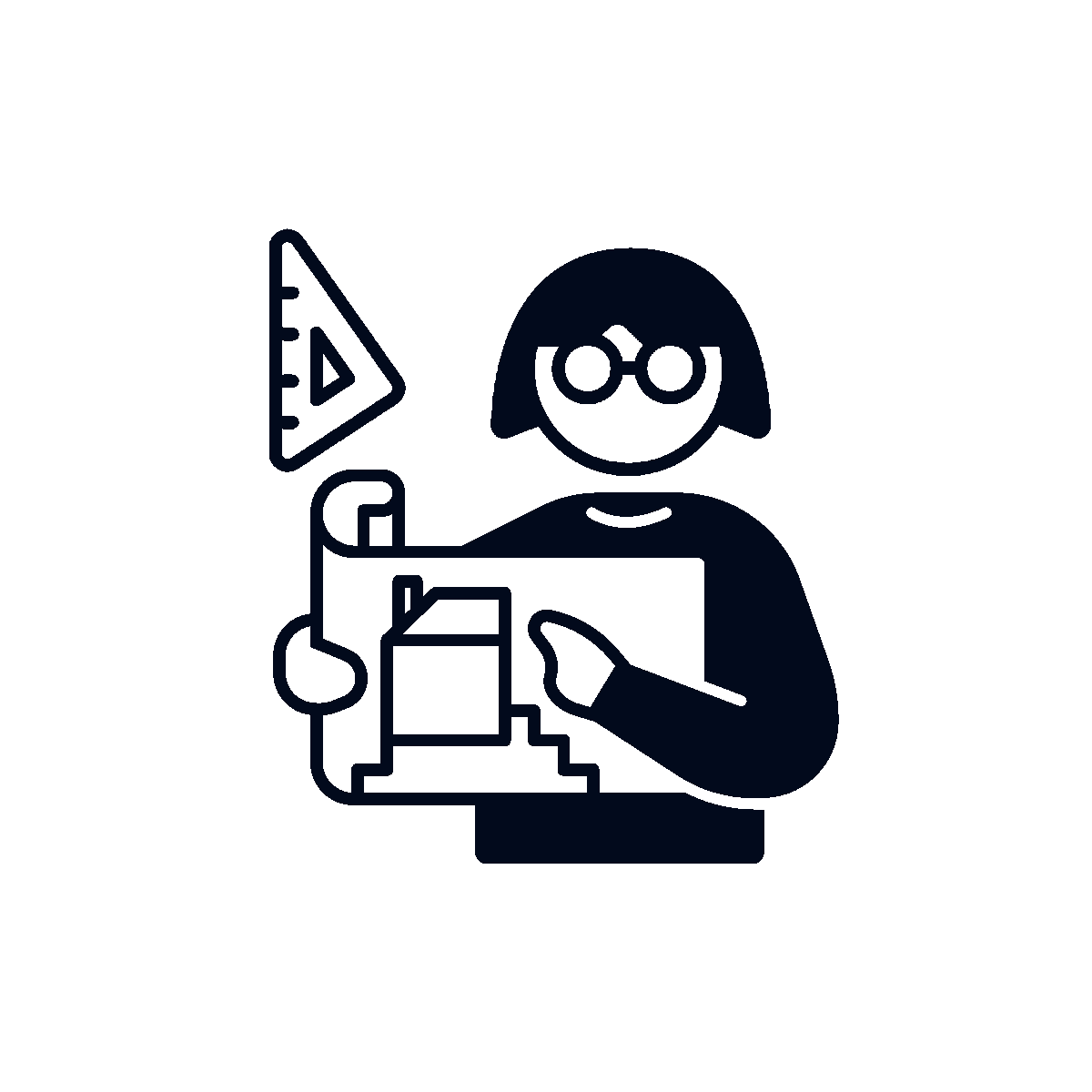 Rozwijamy się przez kompetencje
i wartości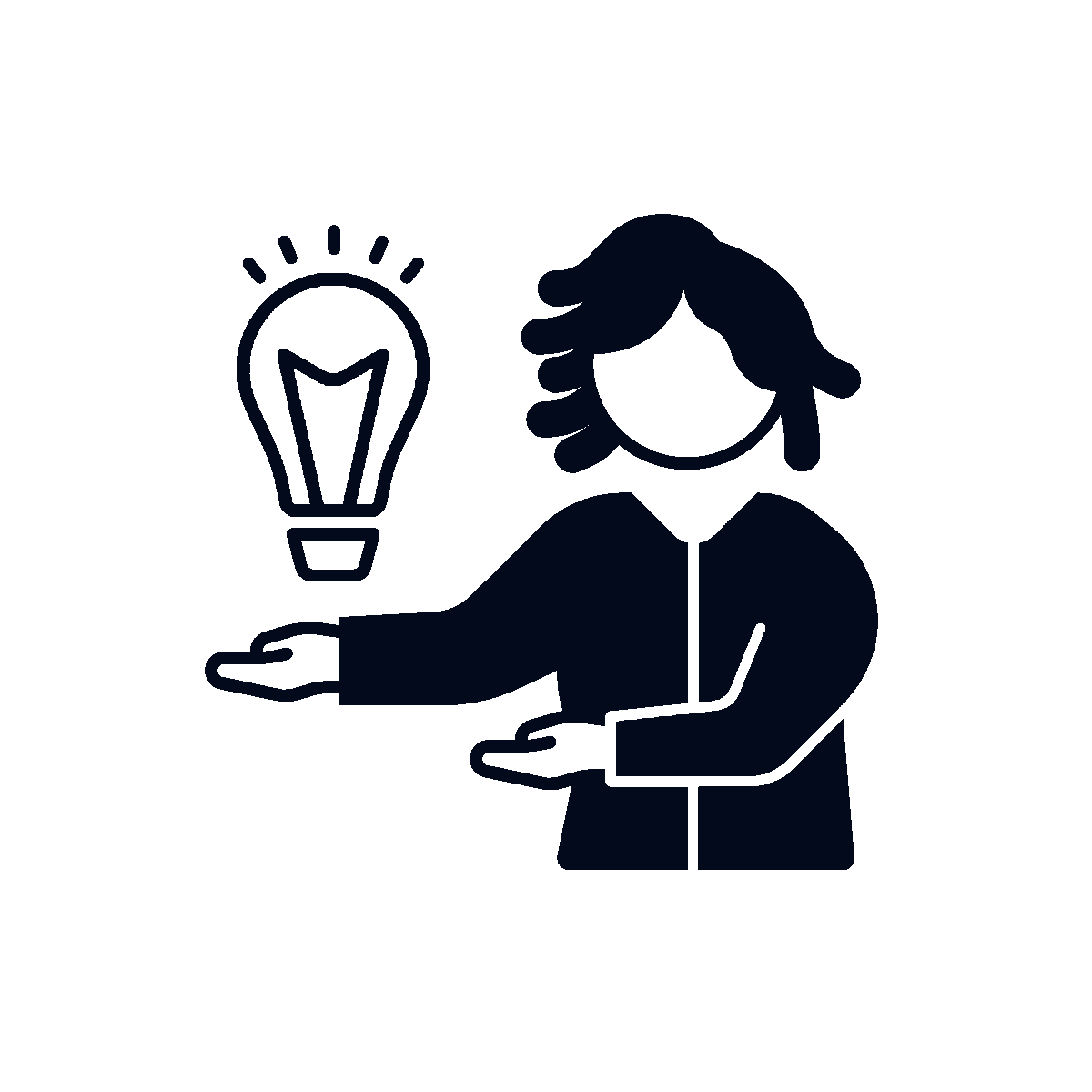 Dzielimy się wiedzą, doświadczeniem
i efektami pracy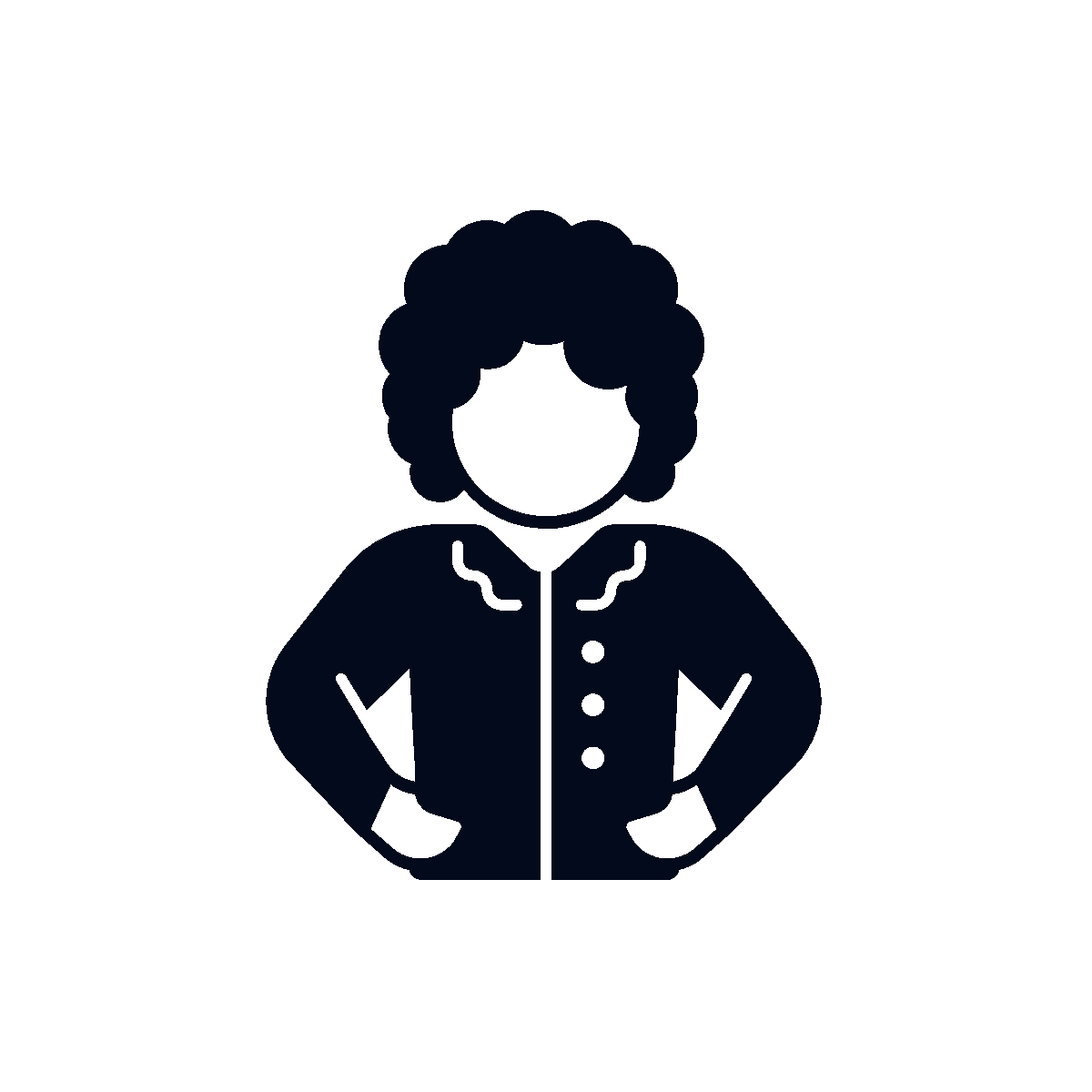 Ponosimy odpowiedzialność za nasze działania
Vision of Corporate Diplomats & Translators
We blaze a trail in cross-cultural communication
Gain knowledge and skills with Corporate Diplomats & Translators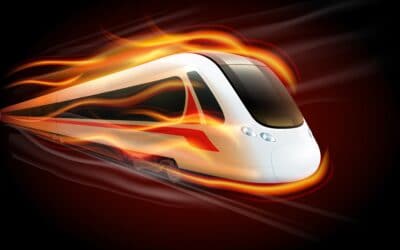 In Poland, a sworn translator is a profession governed by legal regulations. The Act on the Profession of Sworn Translator sets forth the terms of cooperation (with various public administration bodies, among others), and indirectly shapes the commercial terms of the settlement.